Polo Dining presents itself as a modern club sofa with two comfortable backrest versions. Timelessly modern or elaborately handcrafted with deep buttons in a diamond shape.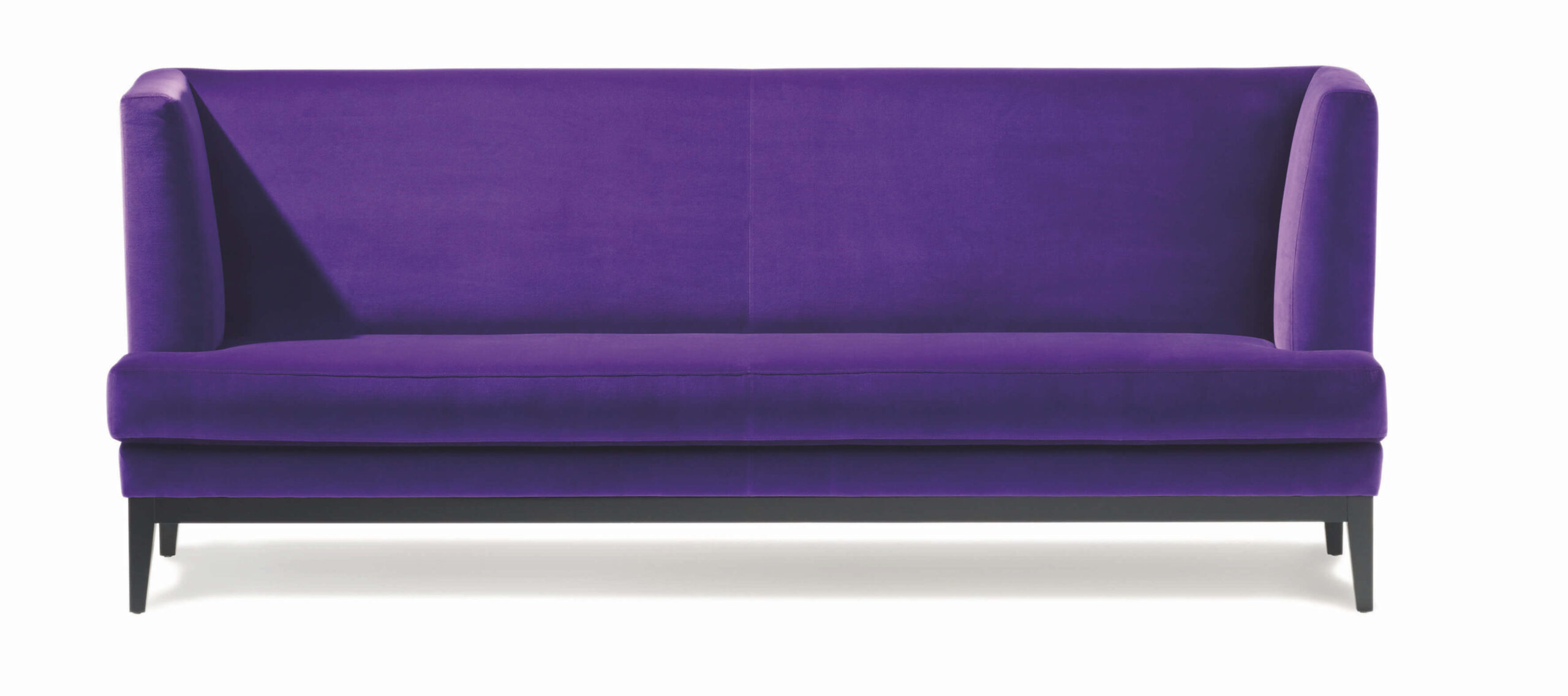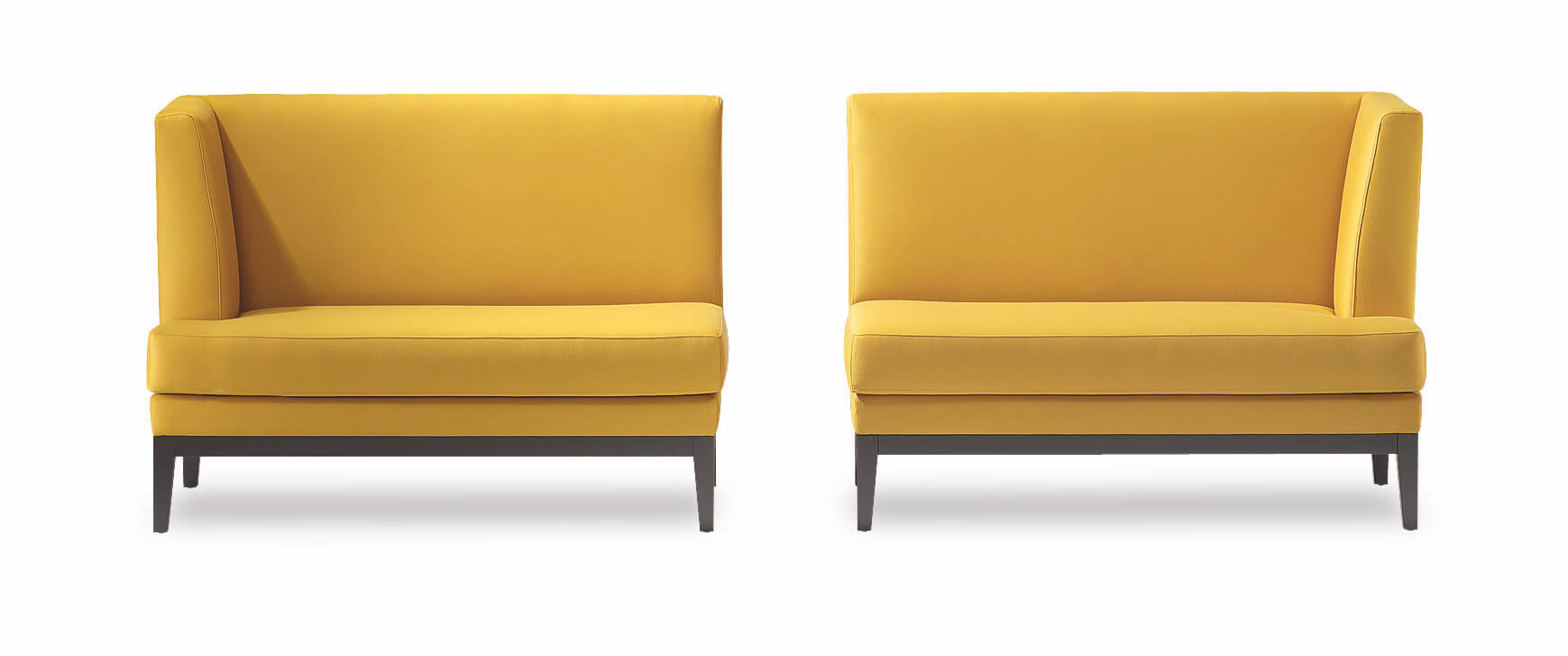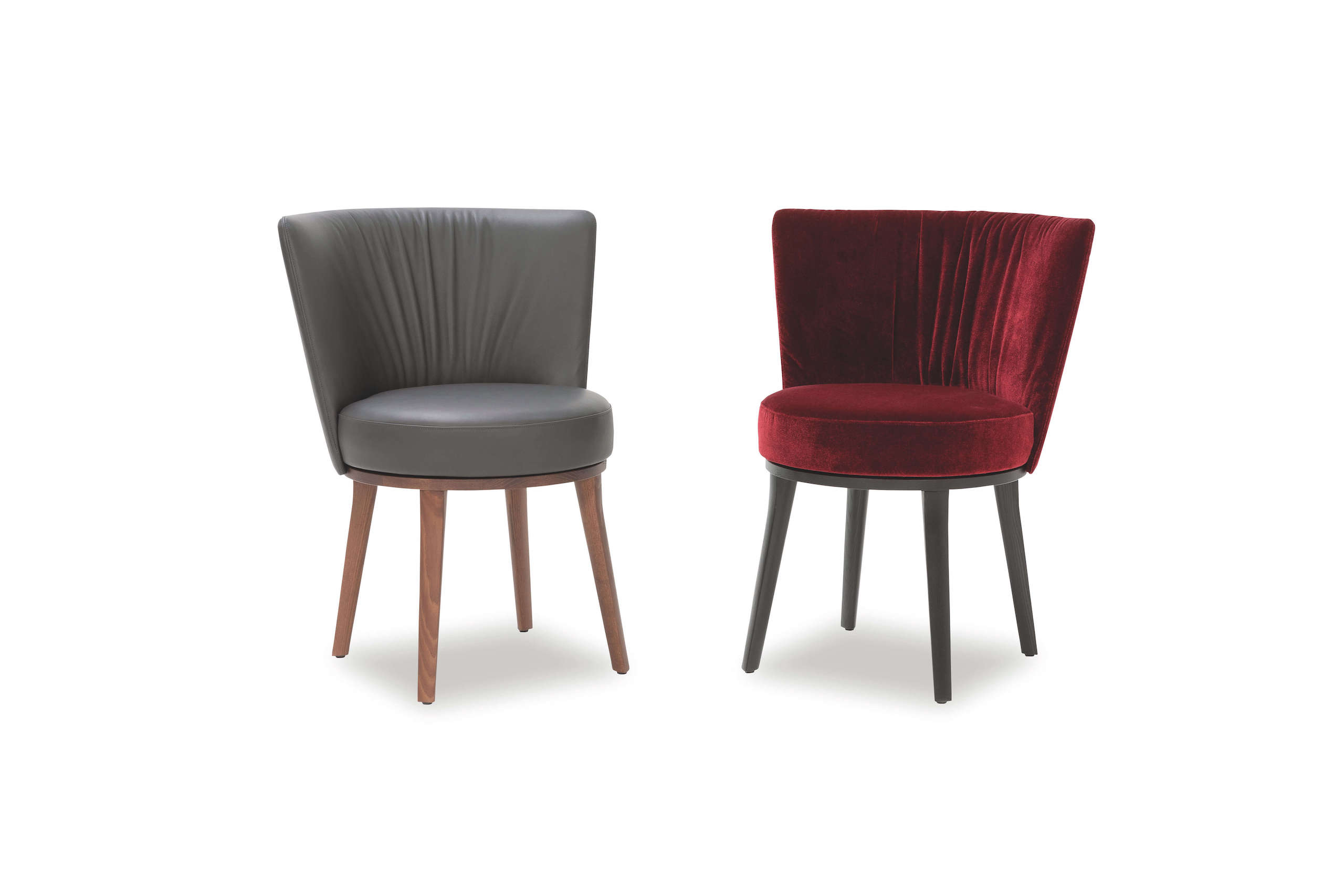 The swivelling chair offers amazing comfort while also surprising with its smooth swivelling function.
With a swivelling seat which makes propping up the bar particularly enjoyable.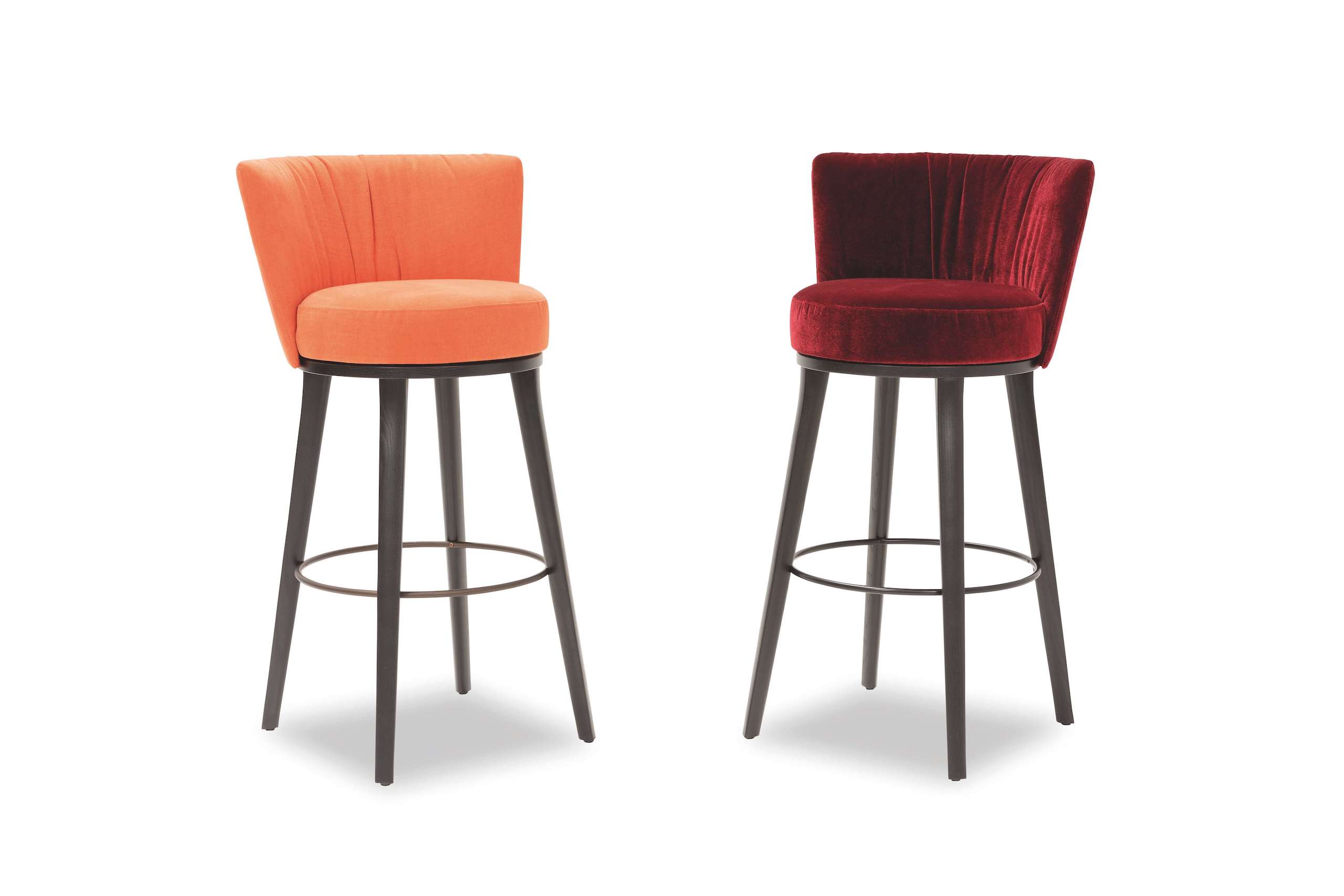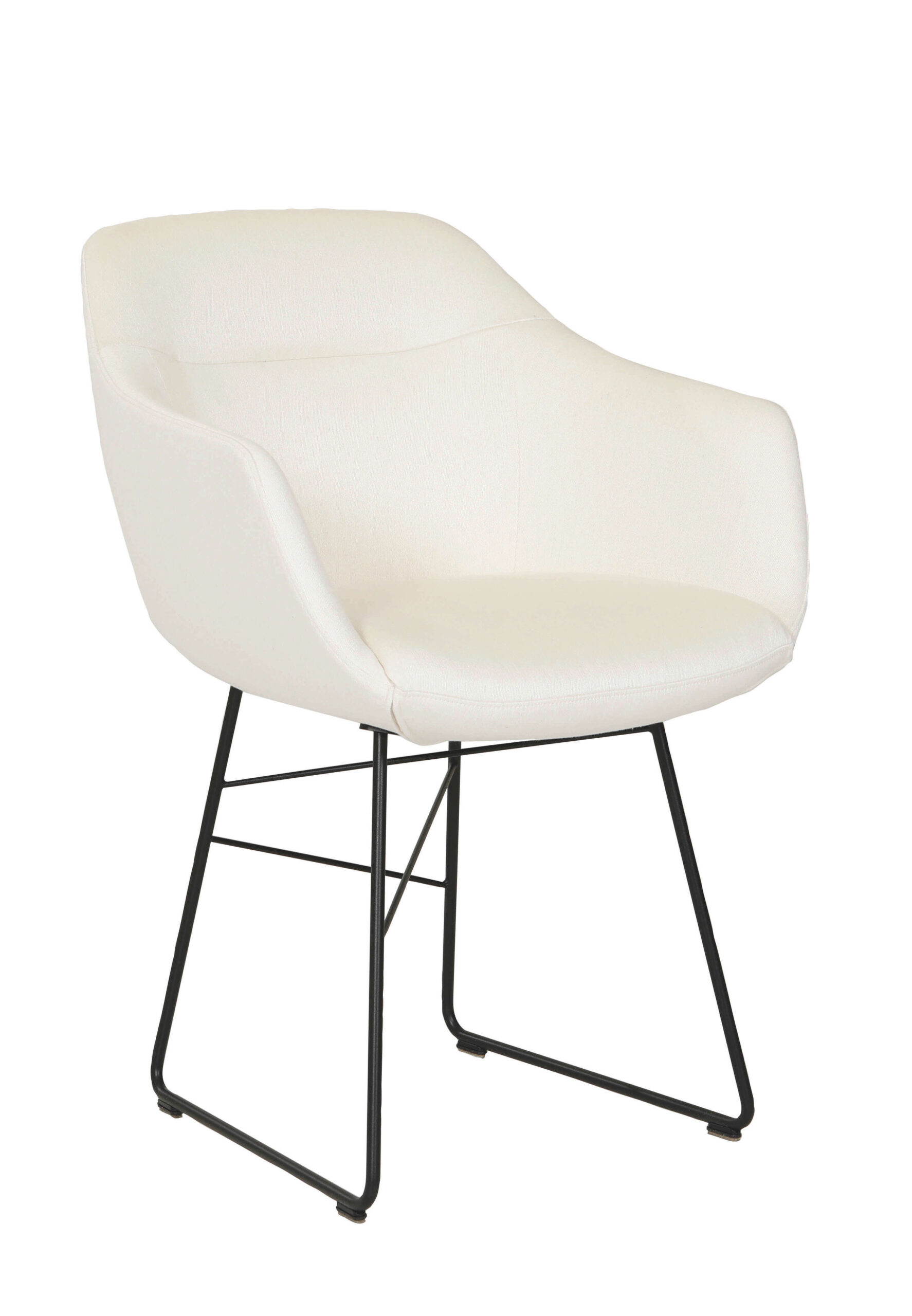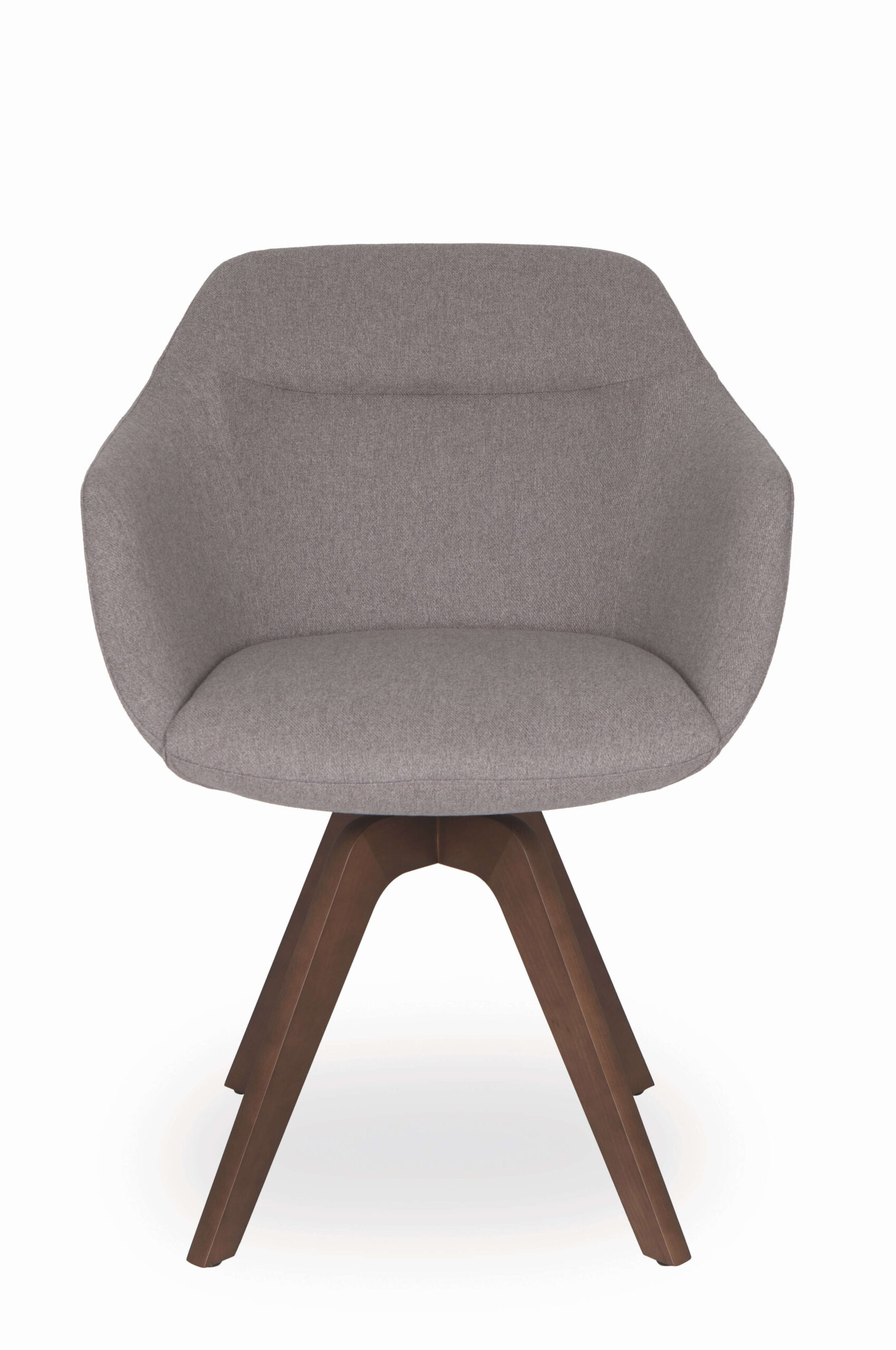 No matter whether with or without armrests or solid wood or delicate wire frame, this chair combines excellent functionality with outstanding comfort and uncompromising quality.
Clean lines give the chair a timeless look. With or without armrests and an ergonomically perfectly shaped backrest.